Two tropical near misses have reminded North Carolinians that we are in the peak of the Atlantic Hurricane Season. It has been twenty years since Hurricane Fran, the last major hurricane (category 3 or higher) to strike North Carolina. Since Fran, less powerful hurricanes and tropical storms have impacted coastal and even central North Carolina.
Hurricanes Floyd, Isabel, and Irene created flooding, downed trees, and disrupted our lives. If you have lived in Durham for long, you know that it is important to prepare your home and HVAC system for the effects of tropical weather.
Four Steps for Hurricane Preparation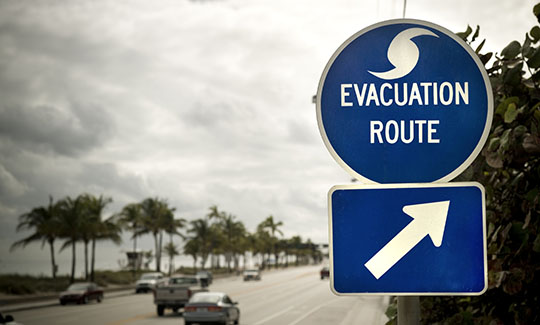 Even though we are several hours from the coast, hurricanes and tropical storms can significantly impact central North Carolina. Powerful winds and heavy rainfall combine to down trees, raise water levels, and can leave behind a mess for people in Durham. Here are four quick step to prepare your home and HVAC system for hurricanes and tropical storms:
1) Perform routine maintenance on your heating and air conditioning system. There is no better way to be prepared for mother nature, than to simply perform routine maintenance on your equipment.
Change your air filters regularly
Correct any airflow issues (closed and blocked vents, maintain two feet of clearance around your outdoor unit, etc.)
Check for leaks
Consider signing up for a professional HVAC maintenance plan
2) Review your homeowner's insurance plans. Be familiar with what your insurance plans cover. During tropical storms, wind, water, and fire damage are all possible. You may live in an area that requires a separate policy to cover certain types of damage.
3) Correct drainage issues around your home. With the recent heavy rainfall from Tropical Storm Hermine, you may have notice poor drainage in parts of your yard. These issues will be exacerbated when stronger storms make a more direct impact on our area.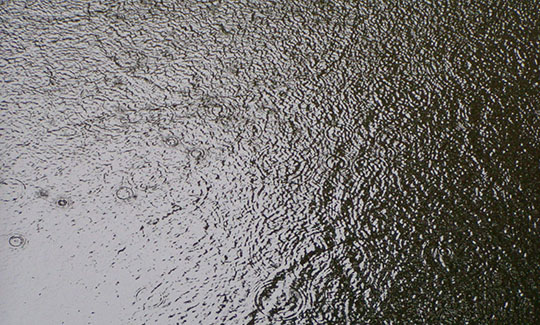 Poor drainage could lead to flooding of your HVAC system and home. Correct any drainage issues in your yard while the weather is pleasant. Report poor drainage areas in your neighborhood to your town.
4) Prepare for power outages and flooding. Though tropical storms are life-threatening, central North Carolinians do not typically evacuate their homes when storms approach. Since you will likely remain in your homes during the storm, prepare for power outages and flooding:
Know whether you are in a floodplain. Many people down-east were caught off-guard by flooding during Hurricanes Floyd and Matthew, because they did not realize they were in 100 and 1,000 year floodplains.
Be familiar with emergency shelters in case water begins rising dangerously near your home.
Stock up on flashlights, battery powered lamps, and batteries.
Purchase extra fuel for generators. Only power necessities with your generator.
Purchase water, ice, and battery powered fans to stay hydrated and cool.
Consume your perishable goods before the storm.
Stock up on non-perishable goods.
Charge all cell phones before the storm. Use them sparingly until power is restored. Consider backup batteries and power storage devices.
Locate or purchase board games, books, and other entertainment for you and your family.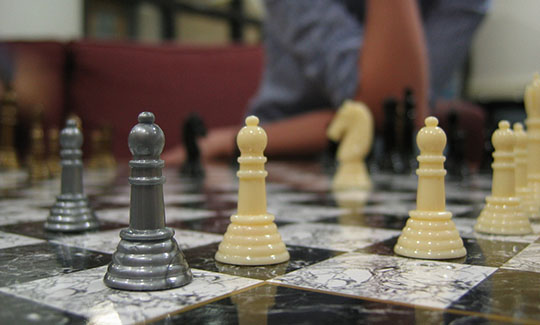 This is not an exhaustive guide for hurricane and tropical storm preparation. You can find out more online. It is very important to have a disaster plan in place. In the event tropical weather does damage your heating and air conditioning system, we are here to help. Contact us for inspection and repairs of your HVAC, rain or shine.