Air Conditioning Installation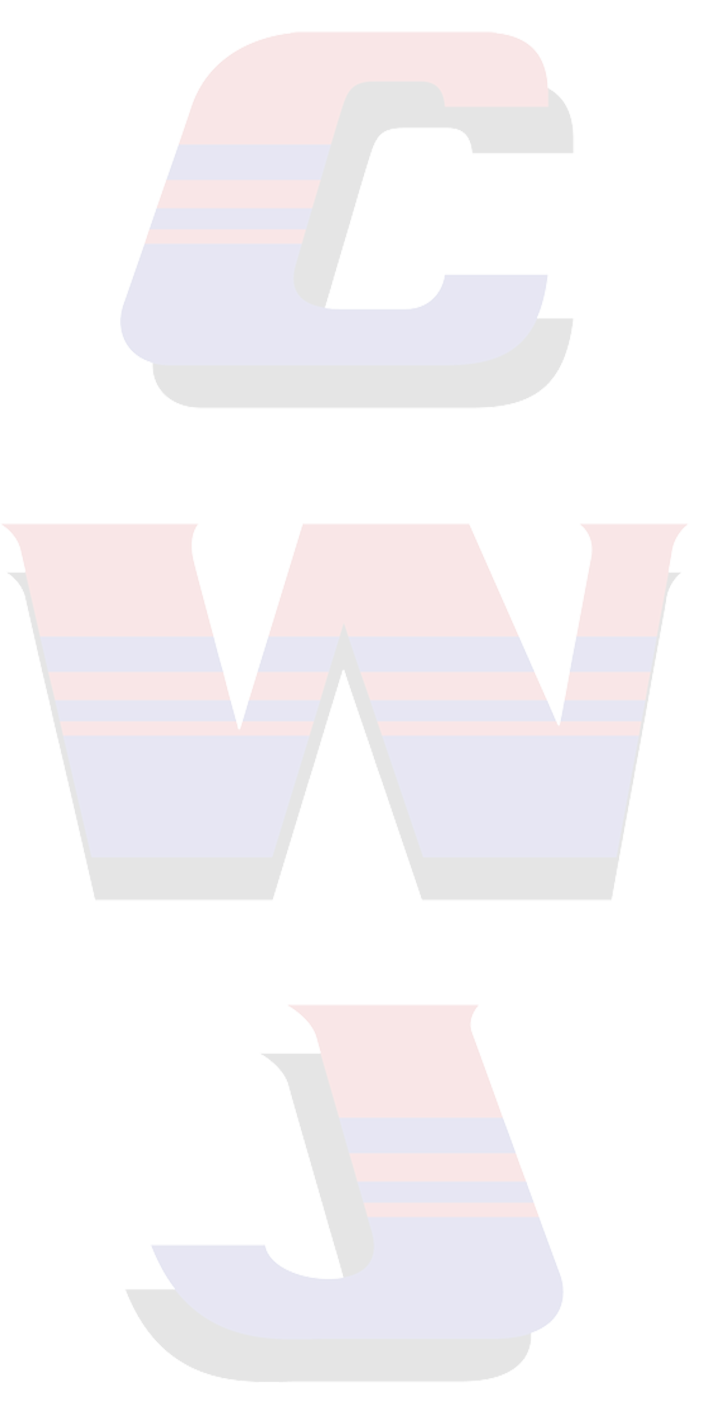 Air Conditioning Installation in Durham
Benefits of Having a Professional Install an Air Conditioner
When the summer heat is at its peak and your air conditioner is on the fritz, it can be very tempting to try to install a new one yourself. Although having a DIY attitude is admirable, having a professional do it for you can be much more beneficial in the long run.
Certain safety protocols are necessary when installing an air conditioner unit and making sure all connections are secure and up to code is key. Professionals have experience with these protocols and guidelines, so they will know exactly what needs to be done.
Not only that, but we can also help troubleshoot any potential issues such as duct leakage or low airflow before they become larger problems. Ultimately, investing in a professional installation of an air conditioner comes with peace of mind knowing that your cooling system will last for many summers to come.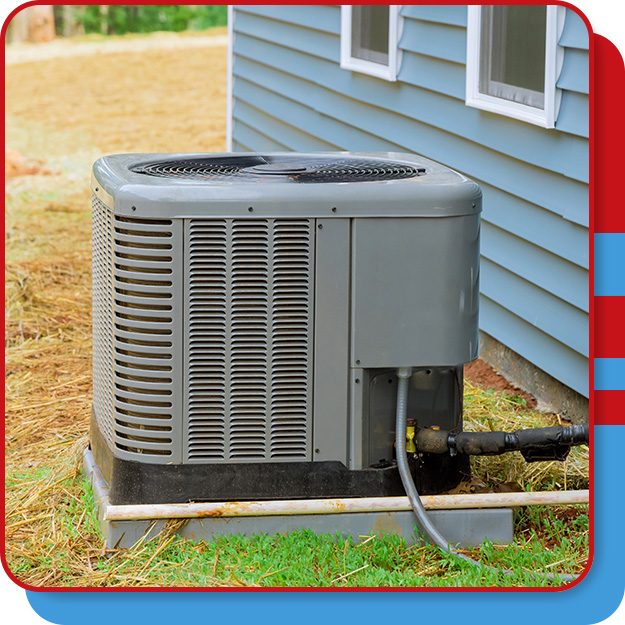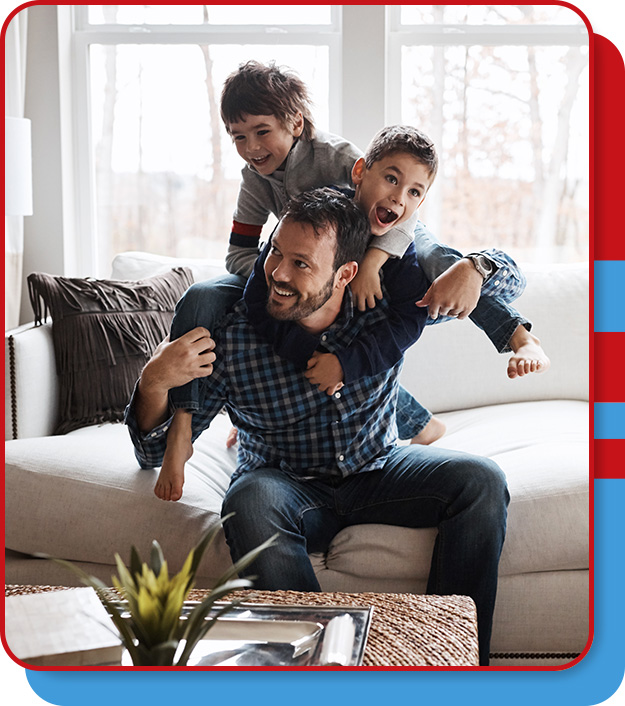 What Does AC Installation Include?
Installing an air conditioning unit can be a complex process that requires professional technicians to ensure it is done correctly and efficiently. A typical AC installation will include assessing the best location for the system, selecting proper equipment, and connecting components to maximize energy efficiency.
Additionally, we will properly size the equipment to ensure peak performance and safety. Once the installation is complete, we will check all systems before making any final adjustments to get your air conditioner up and running. We may also advise you on yearly maintenance tasks in order to optimize your new unit for maximum efficiency.
Hear From Our Happy Customers
"We have had a long relationship with CWJ Heating & Air since moving into Northern Durham in the early 1990s."

- Edward B.

"Would definitely recommend for any HVAC services."

- Chasity Holt

"Looking forward to working with them in the future for all of my HVAC needs!"

- Kristen B.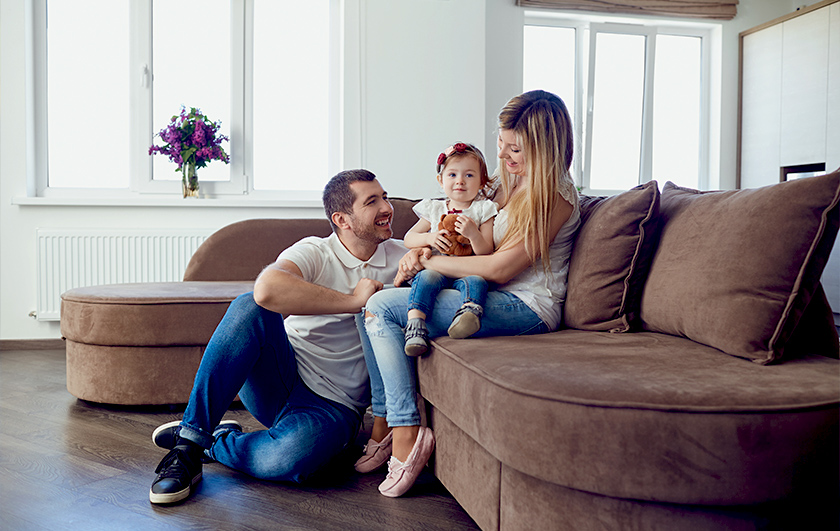 Choose CWJ Heating & Air Conditioning for Your Air Conditioning Installation
CWJ Heating & Air Conditioning is the perfect choice for your next air conditioning installation. With significant industry experience, we offer reliable service backed by a satisfaction guarantee. Our team of talented and certified technicians provides the highest quality HVAC services to ensure that you get an efficient, effective solution that will last.
Moreover, our upfront pricing helps you make an informed decision on what best suits your needs and budget. At CWJ Heating & Air Conditioning, we prioritize your safety and comfort while providing friendly customer service. Let us help you keep your space cool even during peak summer heat with our air conditioning install services.
Contact our team today at (919) 296-4999!
Learn More About Us, Our Solutions & Offers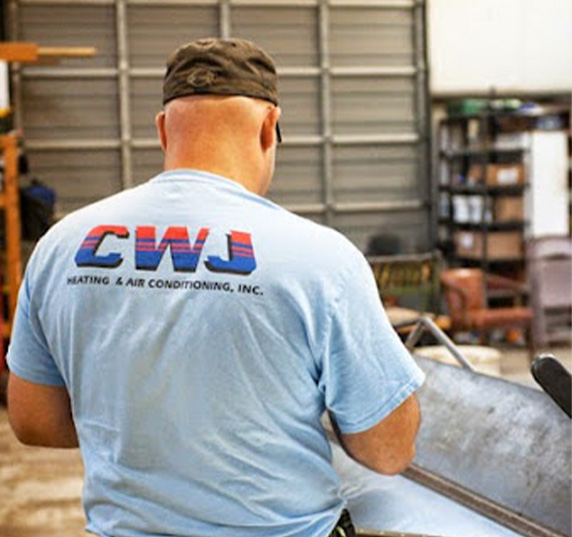 "Our goal is always your total comfort and complete satisfaction!"
-CWJ Heating & Air Team
View Customer Reviews

Don't take our word for it, see what our customers are saying about their experience with us!

Read More

View Maintenance Plans

Having a maintenance plan will ensure your home is at the right temperature year-round. Learn more about what you can expect from ours!

Learn More

Customer Guides

We're here to deliver solutions and help you understand the problem. Check out our blogs for helpful information about your systems.

View Blogs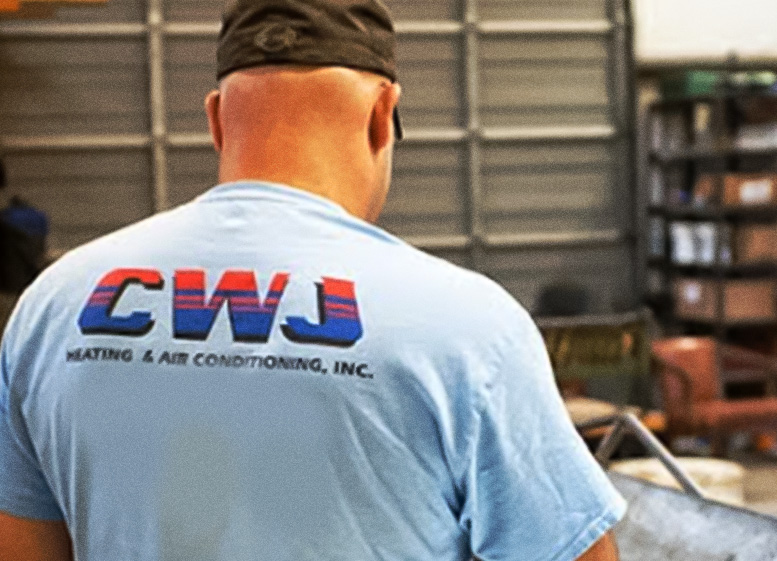 Customer Service Focused

Over 50 Years Of Experience

Options Are Always Presented

Family Owned & Operated
Your Trusted Service Experts Since 1978
Emergency Services Available