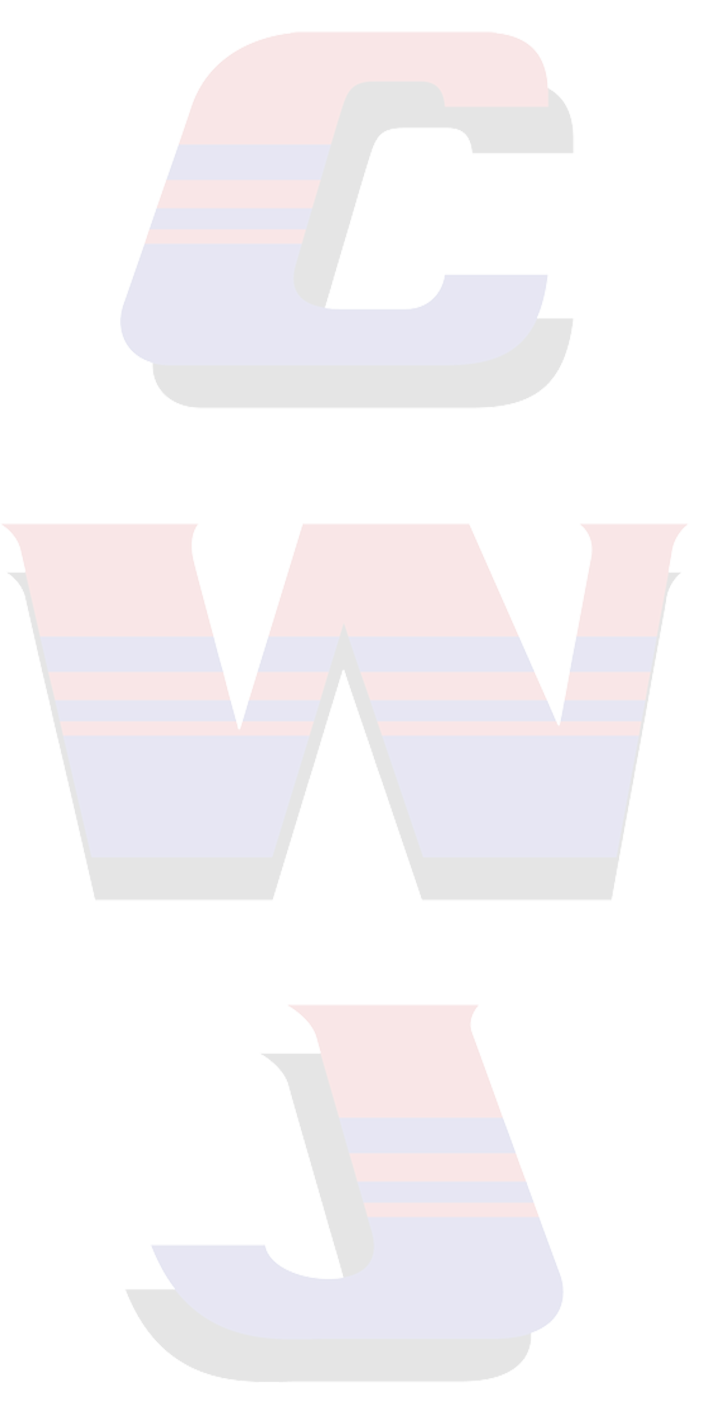 Durham Air Conditioning Repair
Common Air Conditioning Problems Requiring Repair
Air conditioning problems can cause a major inconvenience, leading to perspiration and discomfort during the warm summer months. Common repair needs include issues such as decreased airflow through vents, ice/moisture accumulation on coils or frozen evaporator coils, dirty air filters which reduce cooling efficiency, worn out fan motors, refrigerant leaks, and faulty wiring connections.
If your air conditioner is malfunctioning, always seek out the advice of a trained professional for an accurate assessment and proper repairs. Trying to fix it yourself can lead to more significant damage and further repair costs. By detecting and addressing these problems early on with proper maintenance, you can avoid costly repairs down the road.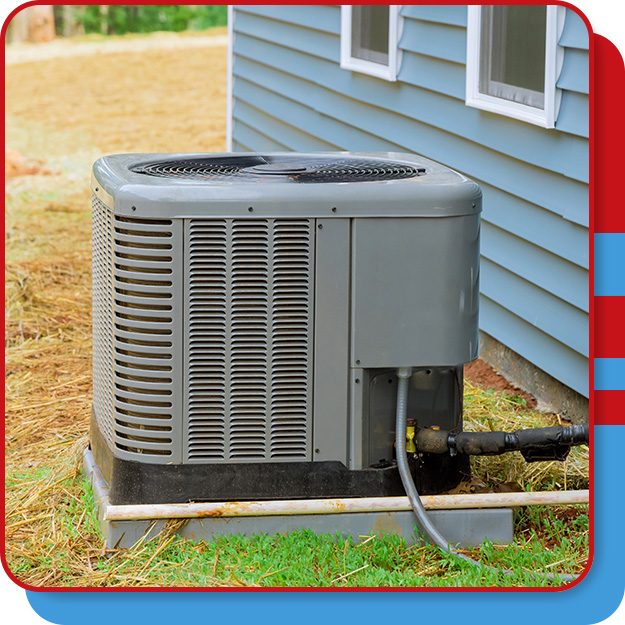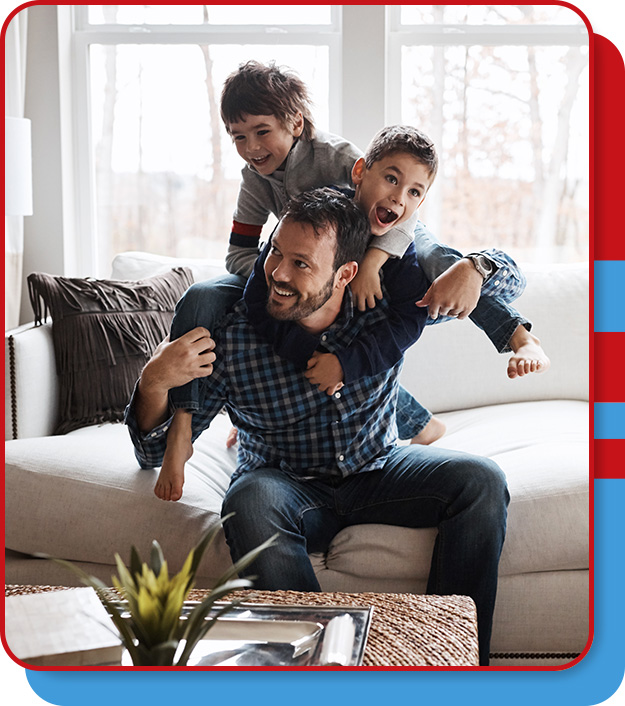 Why Get AC Repair Quickly?
In optimal weather conditions, AC repair can be something you can put off until it's more convenient. However, during times of high temperatures and humidity, living without working air conditioning can be a nightmare. Not only will it make an individual uncomfortable, but heat and humidity can cause respiratory issues to those with sensitivities.
Additionally, leaving the AC unit unrepaired for an extended period of time could even lead to further expensive repairs in the future. It's best to get one's air conditioning repair done quickly and properly for their comfort and safety - not to mention to save them money in the long run.
Hear From Our Happy Customers
"Would definitely recommend for any HVAC services."

- Chasity Holt

"We have had a long relationship with CWJ Heating & Air since moving into Northern Durham in the early 1990s."

- Edward B.

"Looking forward to working with them in the future for all of my HVAC needs!"

- Kristen B.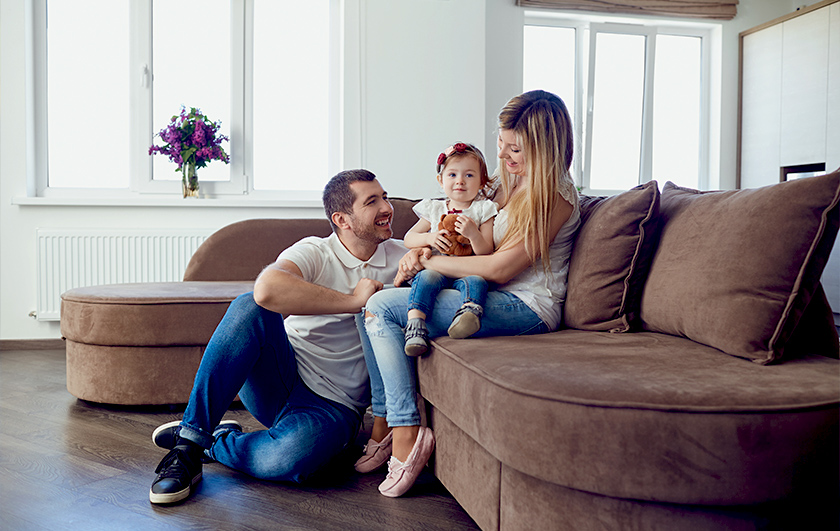 CWJ Heating & Air Conditioning is Here to Help
At CWJ Heating & Air Conditioning, our team of experienced technicians is here to save the day when it comes to all your air conditioning repair needs. We know how important it is to have a properly running air conditioner in warmer months, so you can rest assured that we will go the extra mile in order to get your system up and running safely and efficiently.
Not only do we provide top-notch AC services, but we can also install a new system if necessary. We believe in having loyal customer relations and ensuring customer satisfaction, so you know you're getting quality work done every single time. Let CWJ Heating & Air Conditioning be there for you for all your AC needs!
Call our team at (919) 296-4999 to get high-quality AC repair.
Learn More About Us, Our Solutions & Offers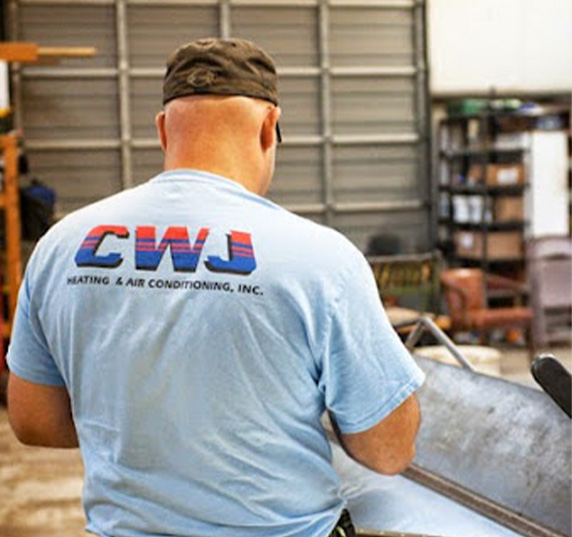 "Our goal is always your total comfort and complete satisfaction!"
-CWJ Heating & Air Team
View Customer Reviews

Don't take our word for it, see what our customers are saying about their experience with us!

Read More

View Maintenance Plans

Having a maintenance plan will ensure your home is at the right temperature year-round. Learn more about what you can expect from ours!

Learn More

Customer Guides

We're here to deliver solutions and help you understand the problem. Check out our blogs for helpful information about your systems.

View Blogs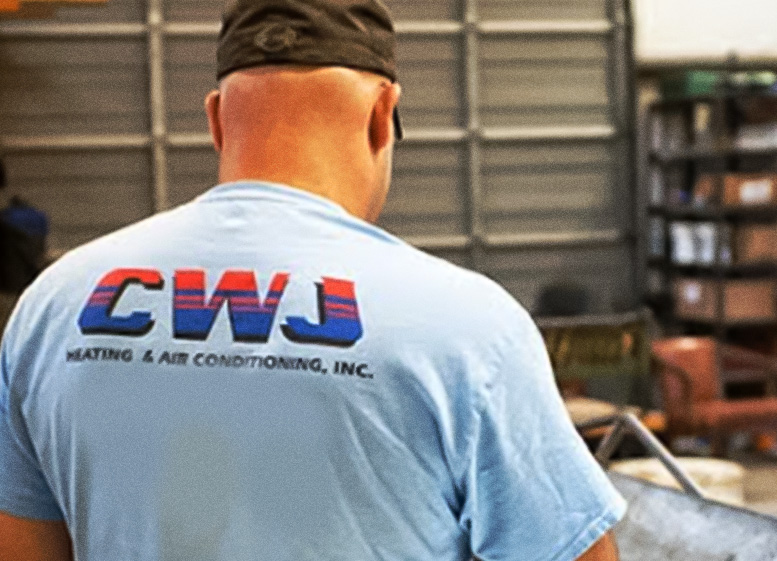 Customer Service Focused

Over 50 Years Of Experience

Options Are Always Presented

Family Owned & Operated
Your Trusted Service Experts Since 1978
Emergency Services Available