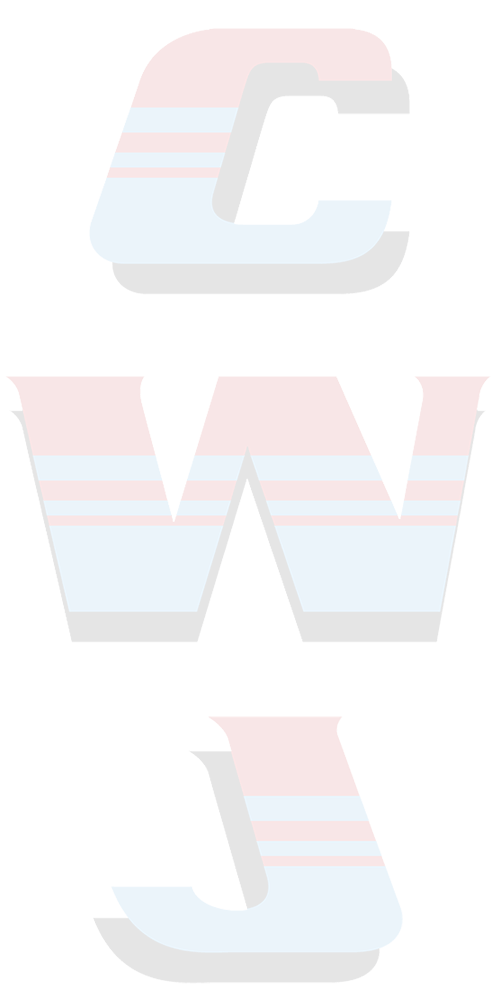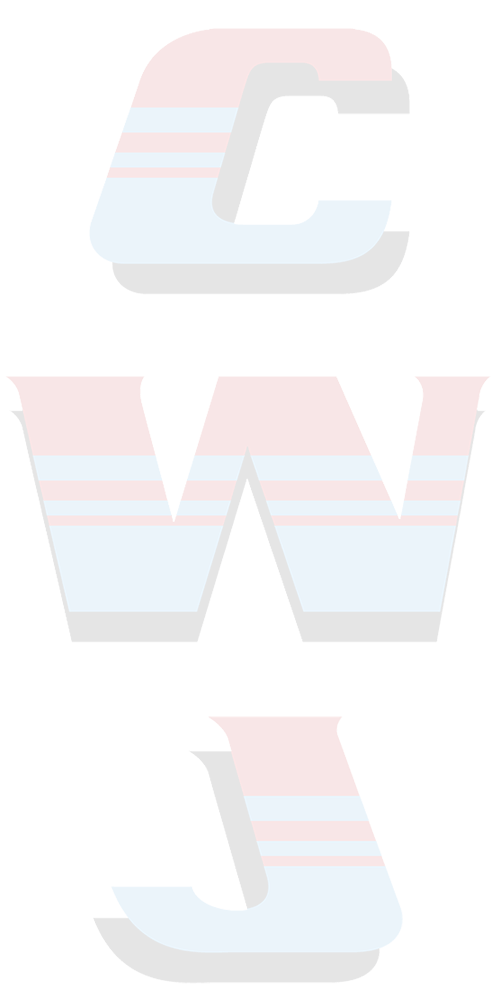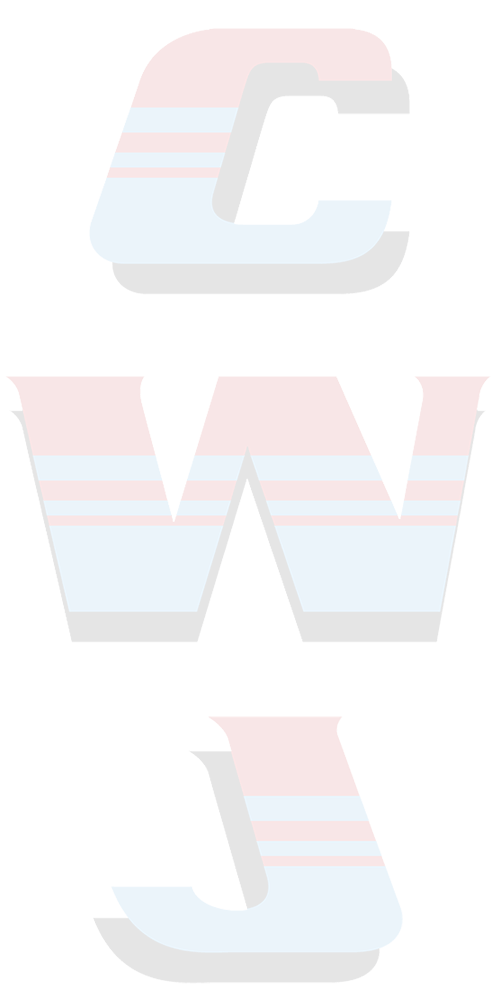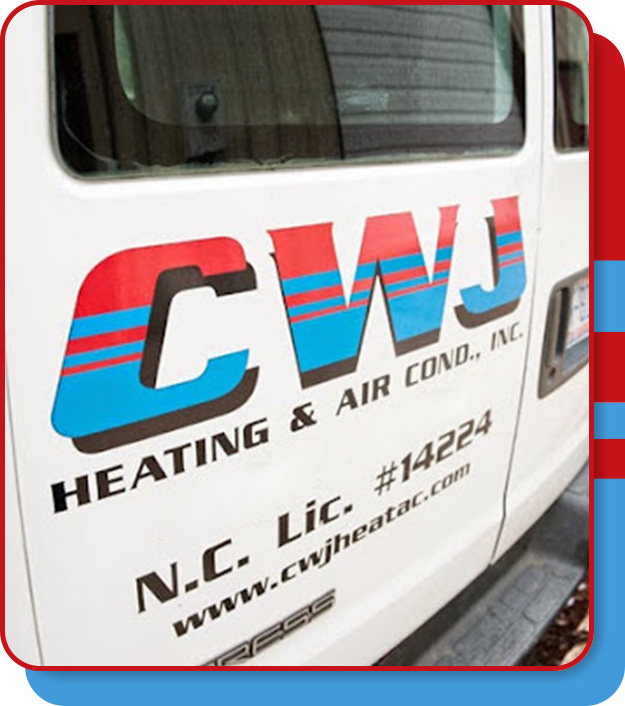 HVAC Maintenance in Durham
What Does HVAC Maintenance Include?
Our HVAC maintenance services include five primary checkpoints that we mark off every visit. These checkpoints include indoor evaporator coils, heat exchanges and CO2 levels, refrigerant levels, compressor amp draw, and fan blades and motors. However, that's not the end of the list. We also provide the following with our HVAC maintenance agreement:
Full system inspection
Replace and clean air filters
Tighten electrical connections
Check voltage and amp draw
Oil and grease motors
Check and clean drain lines
Check operation controls
Check refrigerant charge
Clean and adjust humidifier
Cooling season checkpoints +
Check heating devices
Check heat strips
Heat pump refrigerant charge
Clean gas burners
Clean and adjust humidifier
Carbon monoxide testing of gas systems
Call our team today at (919) 296-4999 or speak to us online to schedule a maintenance service.
What Are the Benefits of HVAC Maintenance?
HVAC maintenance can provide several benefits to homeowners and businesses alike. Regular maintenance can help save money in the long run; with routine inspections, any potential problems with the HVAC system can be detected early and fixed for a fraction of the cost of repairs for larger issues that may take root if left unchecked.
Additionally, regular maintenance will help HVAC units last longer by ensuring all its systems are properly running and that parts don't need frequent replacements. Moreover, efficient HVAC systems prevent outside air from getting into interior spaces; this is vital to maintain comfortable temperatures indoors as well as keeping out contaminants in the form of dust and other particles.
The benefits of proper HVAC maintenance are clear: it saves money, increases efficiency, and ensures a healthier environment inside buildings.
Take Advantage of Our Promotions
10% Off On Demand Services See Details

Valid from Dec 15, 2022

- Dec 15, 2023

FREE Merv Media Filter See Details

Valid from Dec 15, 2022

- Dec 15, 2023

$35 Off Any Smart Stat See Details

Valid from Dec 15, 2022

- Dec 15, 2023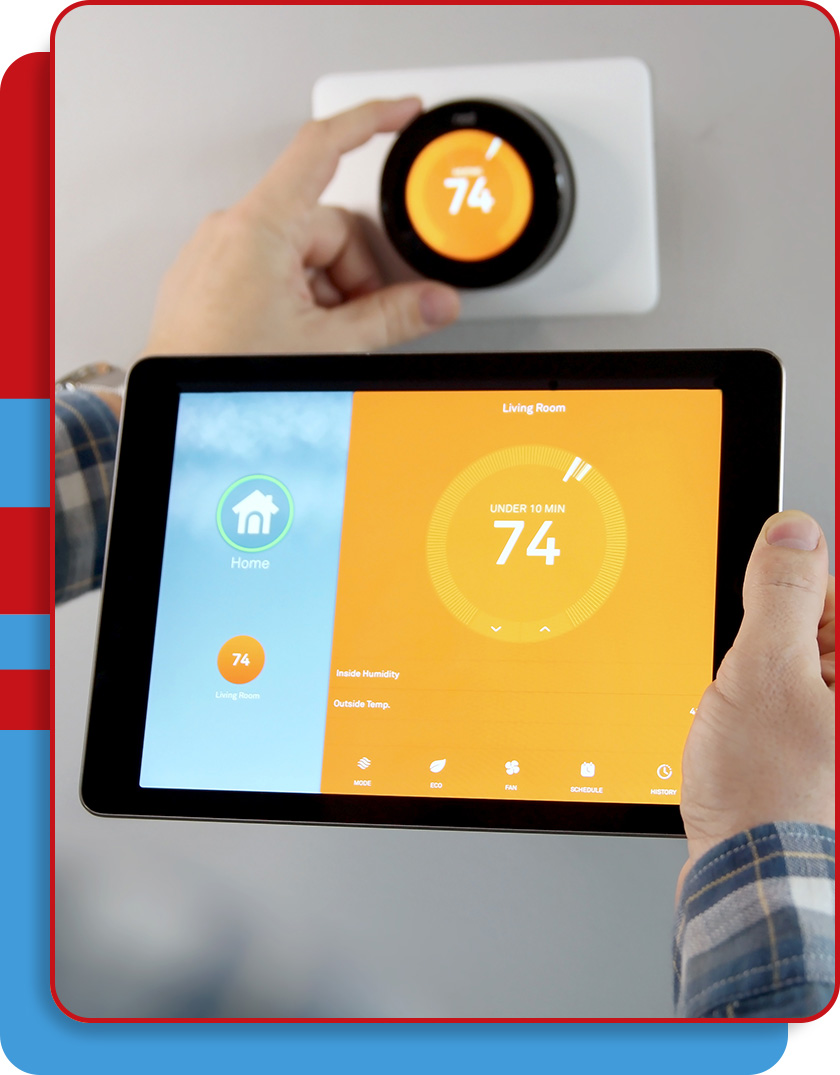 Keep Your HVAC System Working Properly with CWJ Heating & Air Conditioning
CWJ Heating & Air Conditioning provides excellent service for heating, ventilation and air conditioning systems, making sure that your HVAC system is working at optimum capacity. Our certified technicians ensure that your system runs efficiently while keeping you and your family comfortable with temperatures optimized to meet your needs. We provide services such as efficient replacement parts, energy saving solutions, and regular maintenance plans to keep your HVAC system up and running without a hitch.
Our experienced personnel are committed to giving you top quality service so that all of your residential or commercial heating and cooling needs are met and exceeded. With CWJ Heating & Air Conditioning, you can rest assured that your heating and air conditioning concerns will be addressed quickly and cost-effectively.
Call our team today at (919) 296-4999!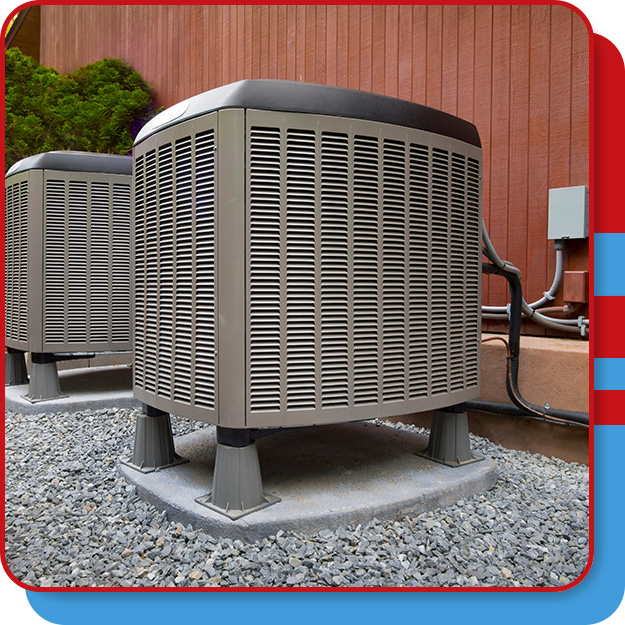 View Customer Reviews

Don't take our word for it, see what our customers are saying about their experience with us!

Read More

View Maintenance Plans

Having a maintenance plan will ensure your home is at the right temperature year-round. Learn more about what you can expect from ours!

Learn More

Customer Guides

We're here to deliver solutions and help you understand the problem. Check out our blogs for helpful information about your systems.

View Blogs
Request Your Service Today
Give us a call at (919) 296-4999 for immediate attention or fill out the form below.
Why Your Neighbors Choose Us
Over 50 Years Of Experience

Options Are Always Presented