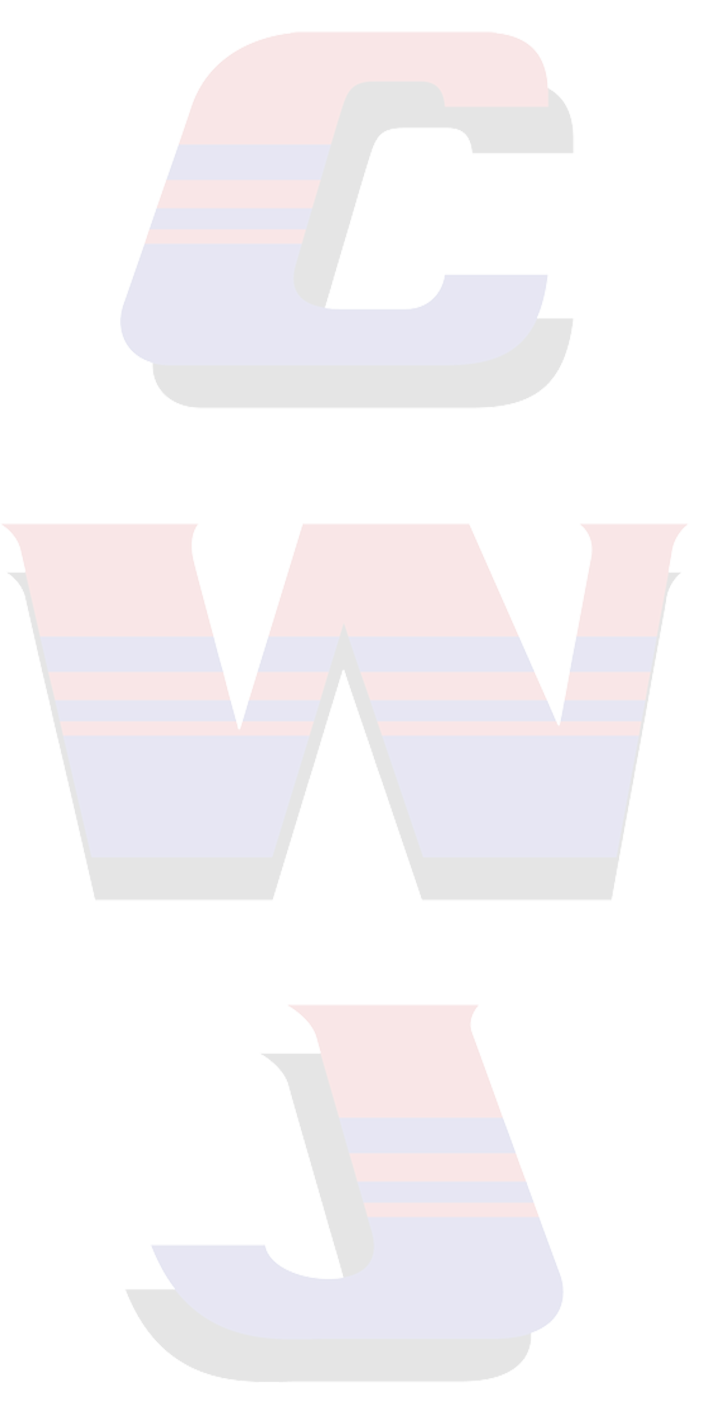 Heater Repair in Durham
Common Reasons for Heater Repair
During the colder months of the year, heater repair is a common need for many homeowners. Cold weather can cause an array of issues with home furnaces, from problems with the pilot light not staying lit to the heating system failing to keep up with the demand for warmth. Dust and dirt can also disrupt heaters and stop them from operating properly.
In addition, plumbing or electrical problems may interfere with the normal functioning of a furnace, as can blockages in ventilation ducts or filters that are not kept clean. Although some common heater problems can be easily addressed on one's own such as replacing air filters or clearing dust buildup, more serious issues should always be addressed by a professional heating specialist.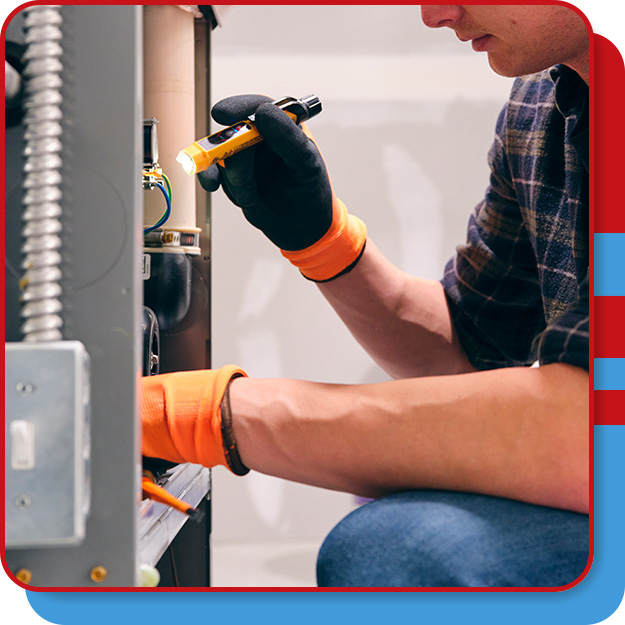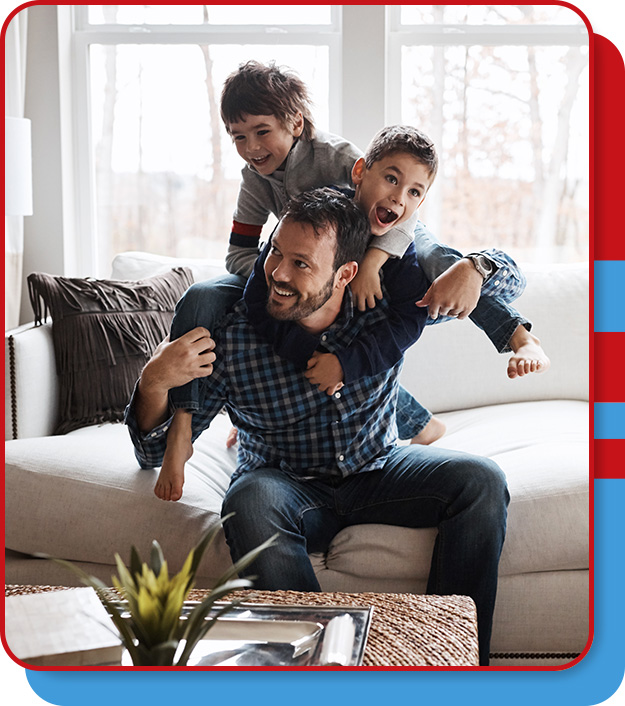 Benefits of Getting Heater Repairs Quickly
When it comes to the functioning of a home's heating system, getting repairs quickly is essential. Delaying needed repairs can lead to malfunctioning equipment or even total failure of the heating system, leaving you and your family in the cold. In addition to avoiding serious inconveniences such as being unable to heat your home adequately, timely heater repairs have other benefits.
For example, failing to repair a heater as soon as possible can result in ripple effects like additional components failing within the system, which can be costly. Additionally, early intervention can help avoid needing major and expensive overhauls down the road. Being aware of and attending to signs of mounting problems with your heater could save you money and hassle over the long term.
Hear From Our Happy Customers
"Would definitely recommend for any HVAC services."

- Chasity Holt

"Looking forward to working with them in the future for all of my HVAC needs!"

- Kristen B.

"We have had a long relationship with CWJ Heating & Air since moving into Northern Durham in the early 1990s."

- Edward B.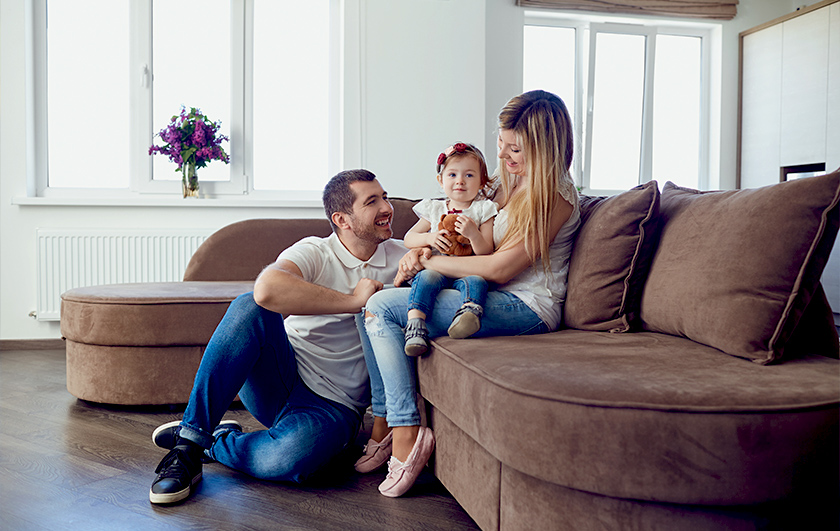 Call Our Durham HVAC Team for Your Services
Every home needs a reliable and efficient HVAC system! If you're looking for service from the best in the business, then look no further than our Durham HVAC team. Our technicians are highly trained and certified to provide HVAC solutions of all shapes and sizes, be it an emergency repair or an installation of a brand-new system.
At CWJ Heating & Air Conditioning, we know how important it is to keep your family comfortable - that's why we offer quick, same-day appointments and treat every job with the utmost attention and care.
Give us a call today at (919) 296-4999 or complete our online form to start enjoying a warm and cozy home again!
Learn More About Us, Our Solutions & Offers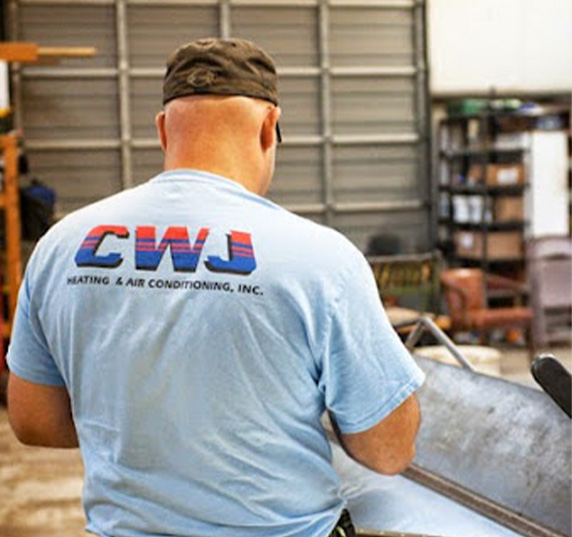 "Our goal is always your total comfort and complete satisfaction!"
-CWJ Heating & Air Team
View Customer Reviews

Don't take our word for it, see what our customers are saying about their experience with us!

Read More

View Maintenance Plans

Having a maintenance plan will ensure your home is at the right temperature year-round. Learn more about what you can expect from ours!

Learn More

Customer Guides

We're here to deliver solutions and help you understand the problem. Check out our blogs for helpful information about your systems.

View Blogs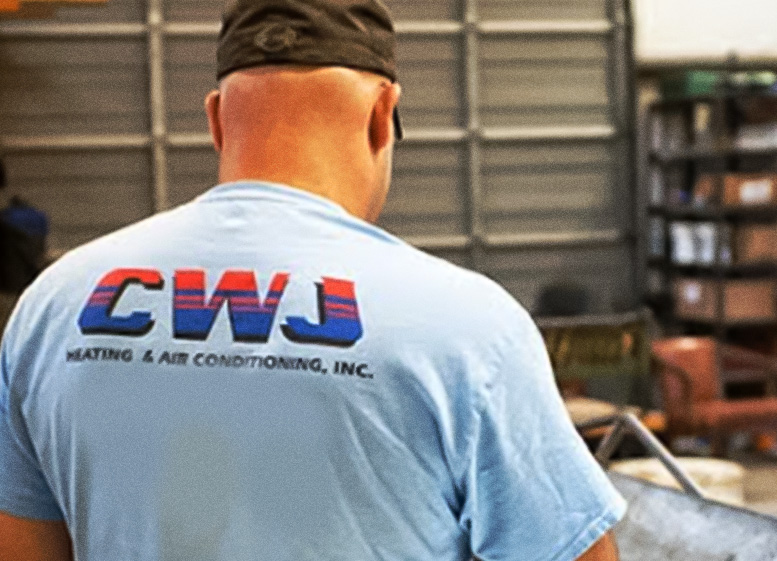 Customer Service Focused

Over 50 Years Of Experience

Options Are Always Presented

Family Owned & Operated
Your Trusted Service Experts Since 1978
Emergency Services Available