We experience all four seasons in Durham, NC; however, it feels like summer lasts the longest. Meteorological summer is from June through August; but our air conditions often run from April to October. It stands to reason that your energy costs would peak during the warmer months; however, the average home uses less energy during the summer than the winter.
In this post we will discuss why your energy bills are lower in the summer, and how you can maximize your home's energy efficiency throughout the year.
How much Energy Does Your Home Use?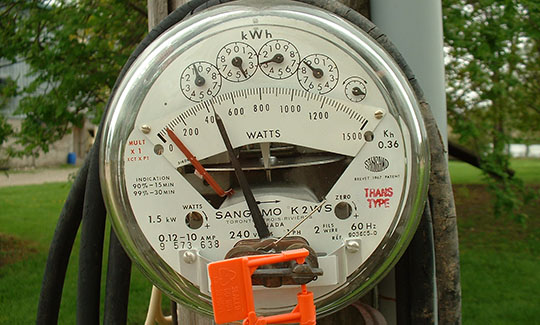 On average, Durham residents spend approximately $117 per month for electricity, totaling $1,400 per year. Heating your home accounts for as much as half of your total energy costs per year. Combined, heating and cooling account for approximately 60% of your total energy usage.
Other Factors that Contribute to Higher Energy Usage in Winter
In addition to heating your home, there are several other factors that lead to lower energy usage and costs during the summer:
Lighting: In the winter, shorter days and longer nights lead to using more indoor, artificial lightning.
Cold: During the summer we play outside. During winter we tend to remain indoors.
Water Heaters: Our water heaters require less energy to heat water during the summer.
Space Heaters: Supplementing central heating with space heaters uses significantly more energy that supplementing air conditioning with fans.
Maximizing Efficiency in Summer and Winter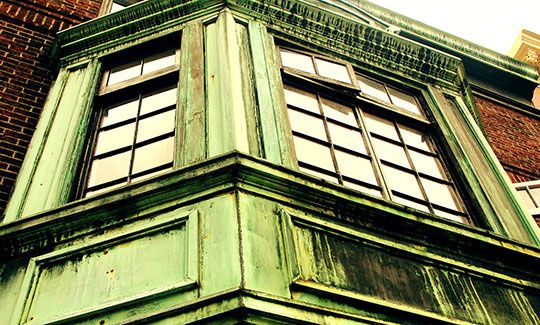 Regardless of the season, homeowners want to reduce energy usage and costs, by maximizing their home's energy efficiency. A few steps you can take to help lower your energy bills include:
Replace worn weather stripping around older windows and doors. Consider replacing your old windows with new, high energy efficiency windows.
Maximize airflow to your HVAC system by maintaining at least two feet of clearance around the unit. Additionally, clear the unit of any fallen leaves, limbs, and grass clippings.
Change your air filters regularly.
Consider adding spray foam insulation to your attic and crawlspace.
When you replace your roof, consider using energy efficient metal roofing.
Install a whole-house dehumidification system to supplement your air conditioning.
Your water heater is your second highest energy user. Take shorter showers and wash your clothes in cold water, in order to reduce your water heater's energy usage.
A well-maintained air conditioning system is key to reducing your energy usage. An uncharacteristic spike in your electric bill could be indicative of a malfunctioning HVAC system. Have your heating and air conditioning system regularly inspected by a licensed, HVAC technician to ensure you are not paying for wasted energy. Contact us about maintenance plans to ensure your system is always performing at its peak.